At MG Properties, we offer investors a tailored approach to multifamily real estate investing. With decades of experience, our investment team is committed to – and passionate about – the success of their portfolio. Supported by a team of over 750 employees company-wide, MG Properties has the market proficiency and necessary resources to guide investors to appropriate and attractive investments with comprehensive services.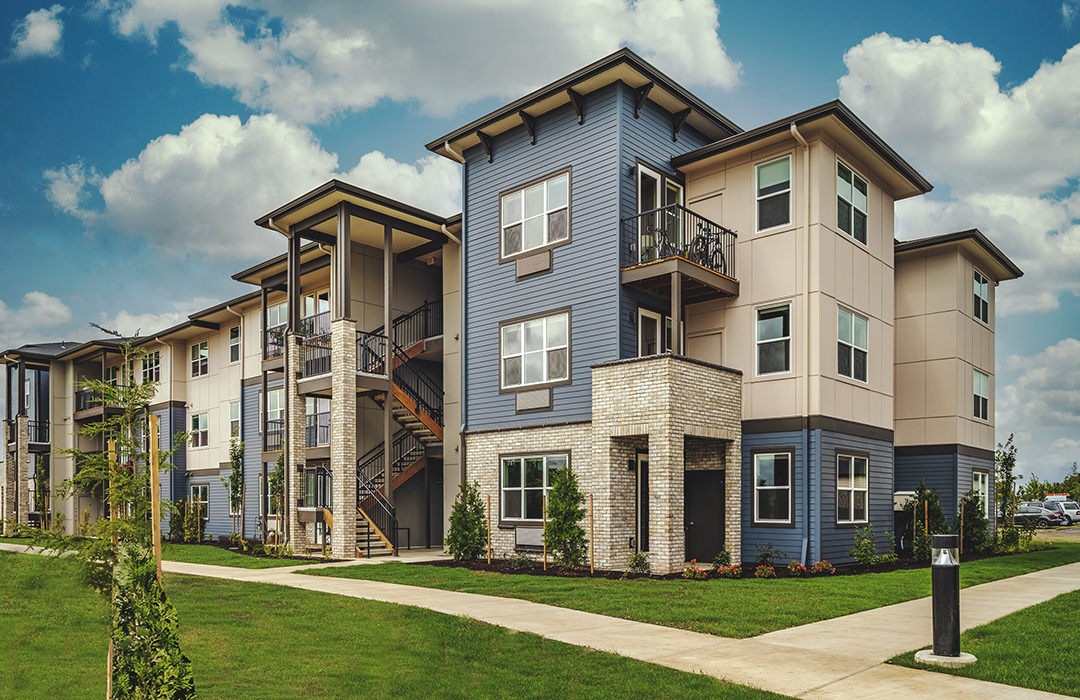 Industry Expertise
As a result of our proven track record and depth of multifamily investment experience, we are poised to continue our steady growth by leveraging our operational expertise.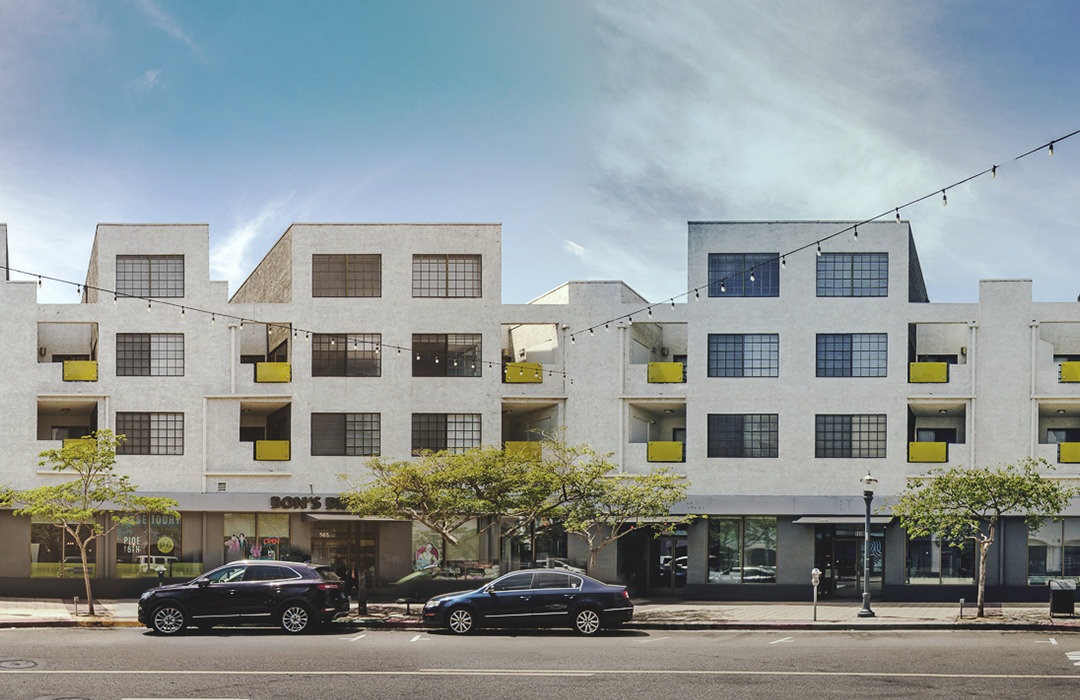 Local Insight
At MG Properties, we invest in markets that possess favorable demographics and economic fundamentals, where we can build economies of scale and regional knowledge.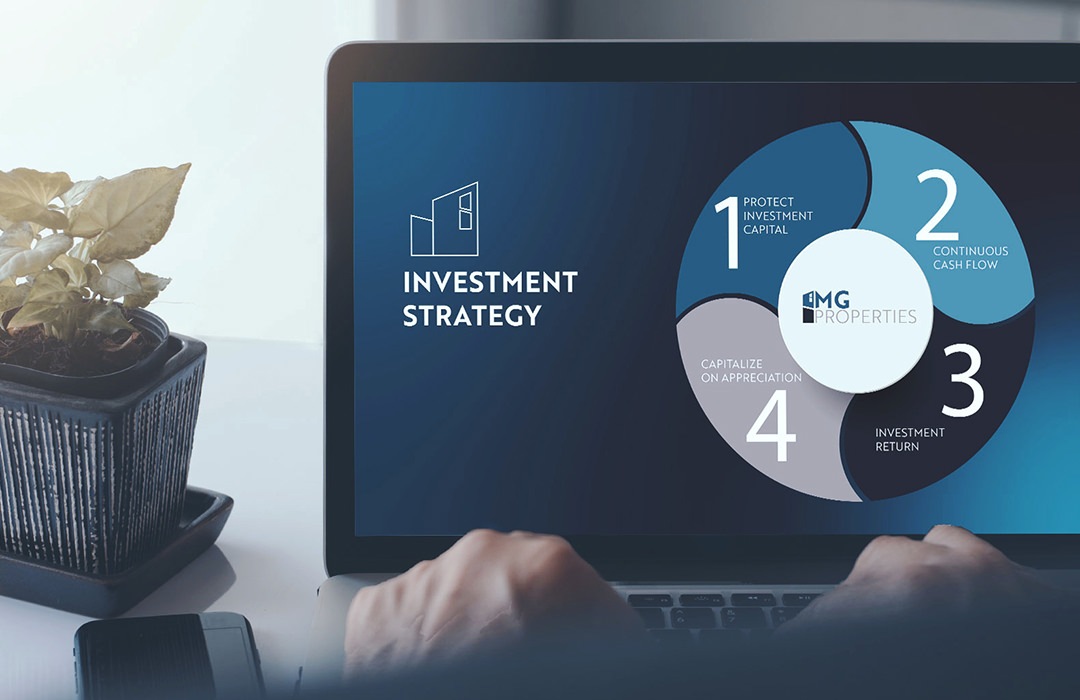 Core Philosophy
For MG Properties, every investment has four critical objectives: first, to protect investment capital, then to create continuous cash flow. Third, we work to provide an investment return, and finally we capitalize on appreciation.